Survey
`*..Name// Carli
`*..Age// 16
`*..Location// Brockport NY
`*..5 favorite bands// TBS, Something Corporate, The Used, LinkinPark, The Juliana Theory
`*..Favorite movie(s)// Thirteen, Cabin Fever, Sugar and Spice
`*..Do you drink// yes
`*..Do you smoke/do drugs// I smoke cigarettes and pot, nothin elese
`*..Have you had sex// yes
`*..Whats your sexual prefrence// boys boys boys<3
`*..What's the most sexable thing about you// My voice.. I've been told I should be one of those phone sex girls you call in the middle of the night
`*..Why do you think your sexable// I'm a crazy fun girl and very openminded to everything
`*..Short summary of what your like// I'm a lot of fun and I love to have fun, I love letting lose and just being my crazy self. I'm a big party girl, but just because I party doesn't mean that I need drugs/alcohol to have a good time. You could put me in a room with white walls and I could still have a good tim. I'm very talkative and social, and I love to meet new people.
on the right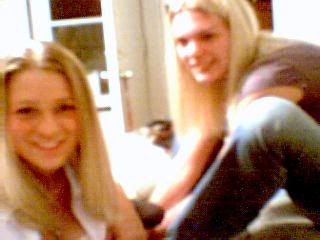 on the left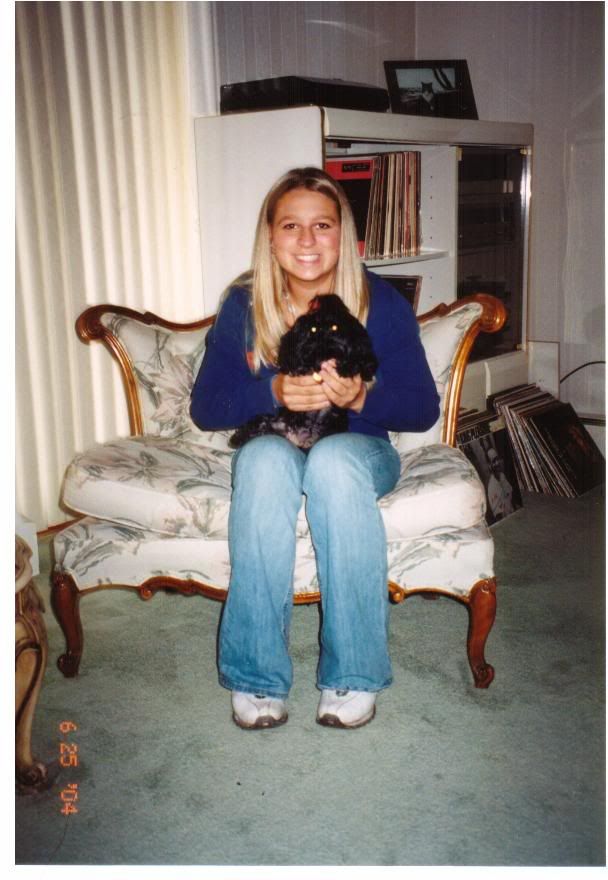 me<3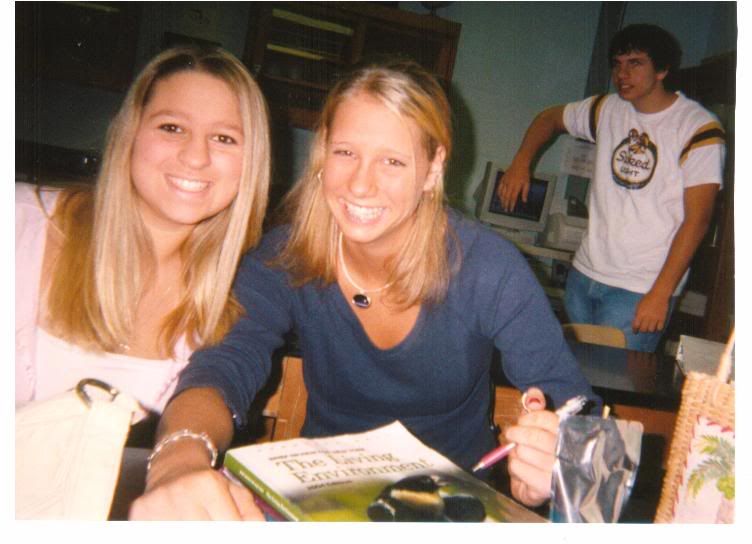 i'm on the left